Once upon a time…
In the land far, far away…No, scratch that!  It was not that long ago, and it is not far away.
It is in Antwerp, it's called A-STAY, and it's not your ordinary hotel.
A-STAY is the place where you design Your-Stay.
4 Steps to A-STAY 
Who knows you better than you know yourself and what it is that you want and need? 
Travelling is for everyone at any time, which is why we price fairly and flex to your personality. Add on only those services that YOU think you'll need.  Stay with A-STAY, the way YOU like it.
Passion led us here

Thomas
Vandenbergh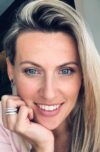 Dijana
Sitte Buneta

Olivier
Lo Bianco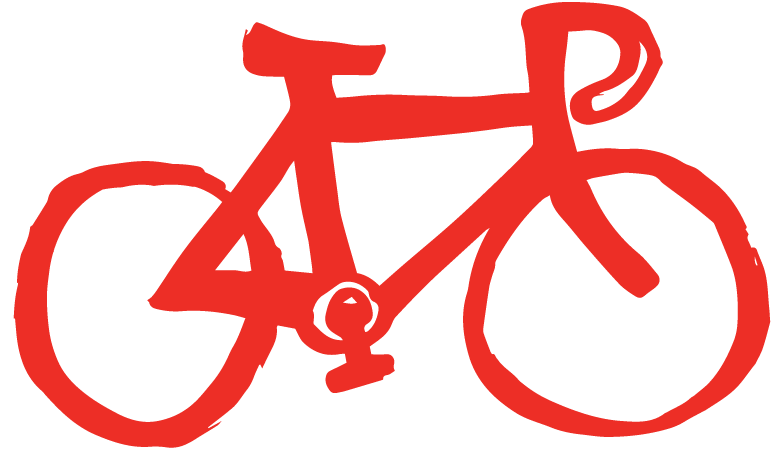 Emma
Lemaitre
Marketing & Communication manager

Michel
Troch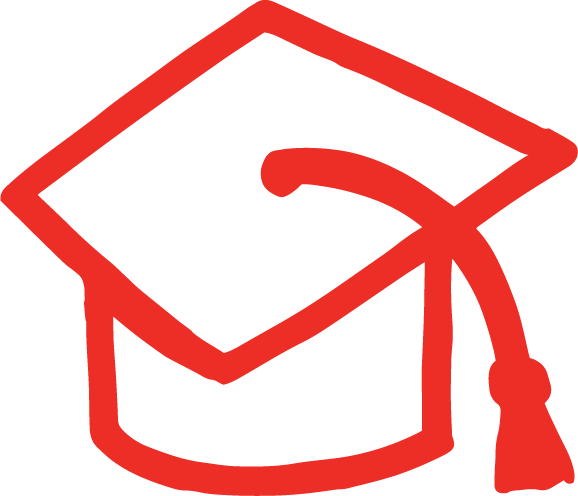 Salim
Nazary

Thomas VANDENBERGH
CEO
Thomas prefers the thrill of a city trip. For him, the energy of a high-energy urban escape, is the big
"wake-up" slap in the face he feels he occasionally needs. Thomas is our Chief Executive Officer.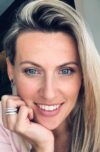 Dijana SITTE BUNETA
A-STAY Antwerp Mayor
Sea air and salty hair…that's Dijana's version of paradise.  When she's not managing A-STAY, she is out there somewhere staring at the turquoise waters, feeling humble, inspired, salty and tanned.

Olivier LO BIANCO
A-STAY Antwerp Mayor
The most important thing for Olivier is to say that: "the true voyage of discovery is not about seeking new landscapes, but about having new eyes". The details provided by the host try to produce this effect.
Olivier Lo Bianco your dedicated host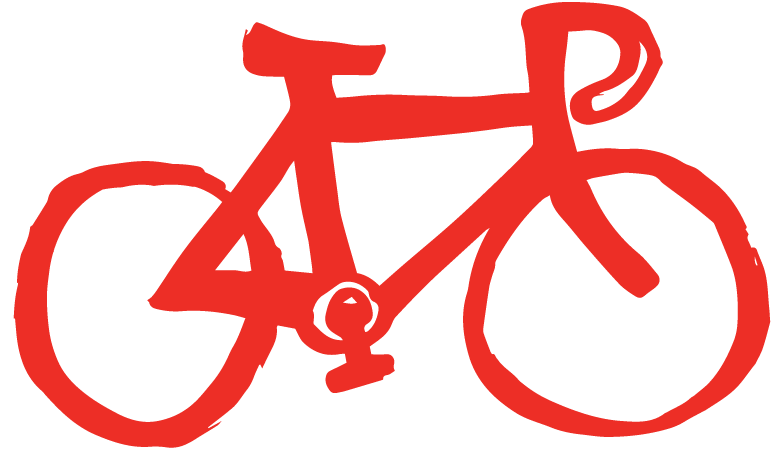 Emma LEMAITRE
Marketing & Communication manager
Travel is a change of scenery. At the corner of the street, 1 hour by train or at the other end of Europe, you can discover a new culture, new people and feel elsewhere… For Emma, every weekend is a new journey.

Michel TROCH
Sales Manager
A soul, lost in translation.
European, but with a latin heart.
Always on the run for new customers, because networking, that's my thing.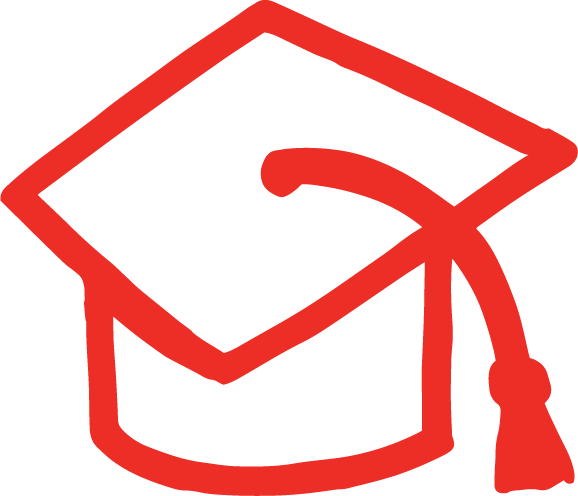 Salim NAZARY
Financial Analyst
I take care of the finances of our hotel. In my free time, I like to take care of the kids, take them to soccer practice and watch them play soccer.